What we do
Confidential, non-judgmental, and here for you.
Stressed? Lonely? Feeling down? Or just want to chat? The PSC is ready to hear you out.
What the PSC provides:
Friendly and well-trained student peer supporters

A welcoming space where you can share your experiences and feel truly listened to

Peer supporters that can connect you with resources
Drop-in or make an appointment to chat one-on-one with a supporter about anything on your mind.
History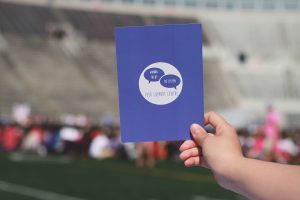 The Peer Support Centre (PSC) was founded in Fall 2013 by a group of McGill students with the support of McGill's professional mental health services. With a vision to make support services more accessible at McGill, they conducted research and talked to similar programs elsewhere in Canada. After a semester of hard work, the PSC opened its doors in Winter 2014. Since then, the PSC has expanded considerably, by becoming a Students' Society of McGill University (SSMU) service, partnering with McGill Mental Health Services and securing a permanent location.