Starting from September 5th, we are offering in-person sessions. Our drop-in hours are from 11 AM to 5 PM on weekdays. If you would like to make an appointment, we take appointments from 11 AM to 5 PM on weekdays.
*All hours are in ET.
In-Person Location: Find us in room 411, on the 4th floor of the University Centre (SSMU Building) 3480 Rue McTavish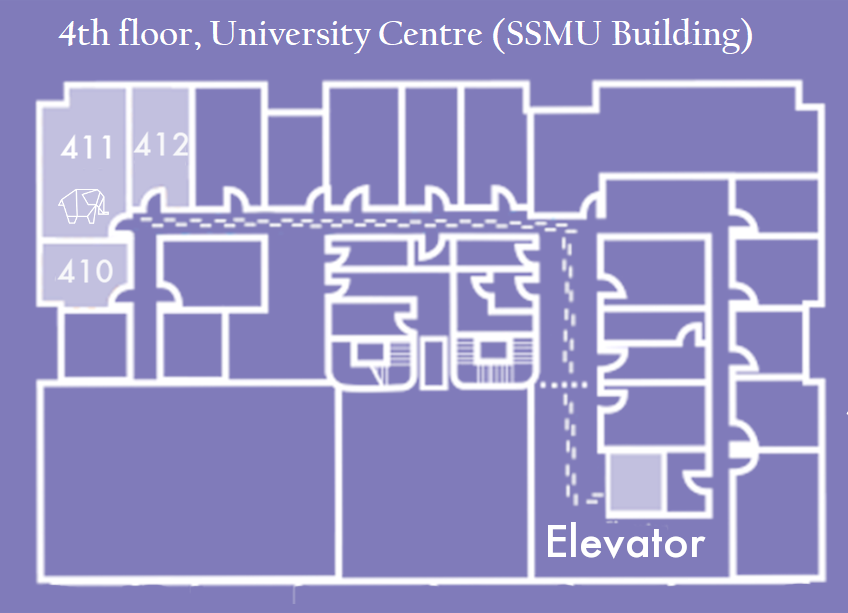 There are two ways to talk to a peer supporter:
1) Drop-in for online support during our opening hours from 11 AM – 5 PM. 
2) Make an in-person appointment up to 48 hours in advance using our online booking system.                                   
If you have any questions about booking an appointment, feel free to email mcgill.psc@gmail.com