*Please note: exceptionally for the final exam period (April 13-29), we are offering support by appointment only. Our hours are still 11am-5pm on weekdays.
This semester our drop-in hours are from 11 AM to 5 PM on weekdays. Drop-in support is currently only available on Zoom. If you would like to make an appointment for online support, we take appointments from 11 AM to 5 PM on weekdays. *All hours are in ET.
2022 Zoom Meeting (Meeting ID: 812 6453 2395)
Online Location: https://us02web.zoom.us/j/81264532395
Call in to Zoom: +1 587 328 1099 or find your local number here
In-Person Location (currently closed): Find us in room 411, on the 4th floor of the University Centre (SSMU Building) 3480 Rue McTavish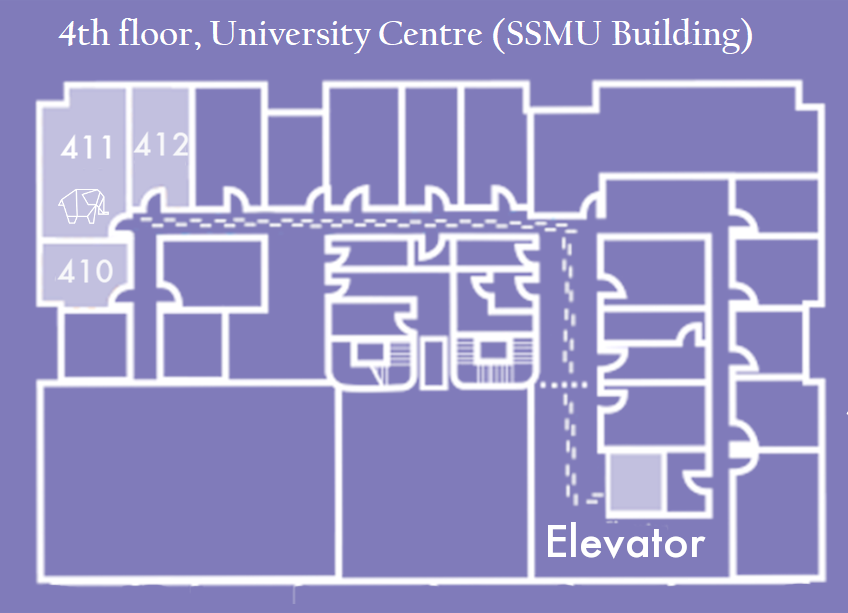 There are two ways to talk to a peer supporter:
1) Drop-in for online support during our opening hours from 11 AM – 5 PM. You may do so using the Zoom link above.
2) Make an online appointment up to 48 hours day in advance using our online booking system.                                   
If you have any questions about booking an appointment, feel free to email pscappointment@gmail.com
If you would like to access our service on Zoom but don't have a space at home where you feel comfortable calling us, you may consider booking a space at the McGill library.