If you are interested in speaking with a peer supporter, book an online appointment for Zoom!
Please note: We are only offering online support (Zoom) until futher notice due to the spread of Covid-19.
Don't have an appointment? That is totally okay too! We offer drop-in support from on weekdays 11AM – 5PM on Zoom.
If you would like to make a scheduled appointment, you can book until 48 hours ahead of your intended appointment. We take preferential appointments so if you would like to book a session specifically with a BIPOC (Black, Indigenous, or Person of Colour), 2SLGBTQIA+ (Two-Spirit, Lesbian, Gay, Bisexual, Transgender, Queer and/or Questioning, Intersex, Asexual, Plus), or woman (trans & non-binary inclusive) volunteer, please indicate in the form below!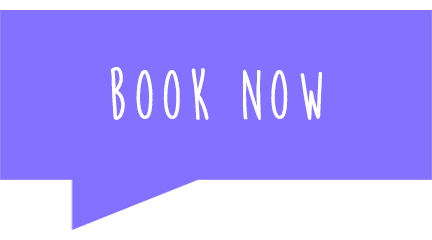 Before your appointment, you will receive a confirmation email. These emails are usually sent by the day before your appointment. If you have not received a confirmation appointment and your appointment is tomorrow, please check your junk/spam mail or contact us!
Can also copy and paste https://form.jotform.com/212396750081051 into your browser if link above does not work. Feel free to email pscappointment@gmail.com if you have any questions about making an appointment.
If you would like to access our service on Zoom but don't have a space at home where you feel comfortable calling us, you may consider booking a space at the McGill library.