If you are interested in speaking with a peer supporter, book an appointment with our new online system! You can book until one day ahead of your intended appointment. We take preferential appointments so if you would like to book an appointment with either a BIPOC (Black, Indigenous, or Person of Colour), 2SLGBTQIA+ (Two-Spirit, Lesbian, Gay, Bisexual, Transgender, Queer and/or Questioning, Intersex, Asexual, Plus), or woman (trans & non-binary inclusive) volunteer, please indicate in the form below!
Preferential appointments are now available! Thank you!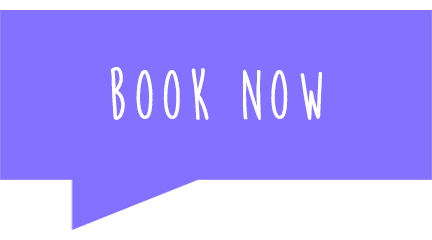 Can also copy and paste https://form.jotform.com/212396750081051 into your browser if link above does not work. Feel free to email pscappointment@gmail.com if you have any questions about making an appointment.
If you would like to access our service on Zoom but don't have a space at home where you feel comfortable calling us, you may consider booking a space at the McGill library.