What is the Peer Support Centre (PSC)?
The Peer Support Centre is a student-run service that offers free, drop-in, one-on-one, confidential and non-judgemental support and resource referral to all members of the McGill community. What this means is that you can drop by to chat with a trained peer supporter about anything on your mind. If you need help, but aren't sure where to go, we're also happy to connect you to other McGill resources.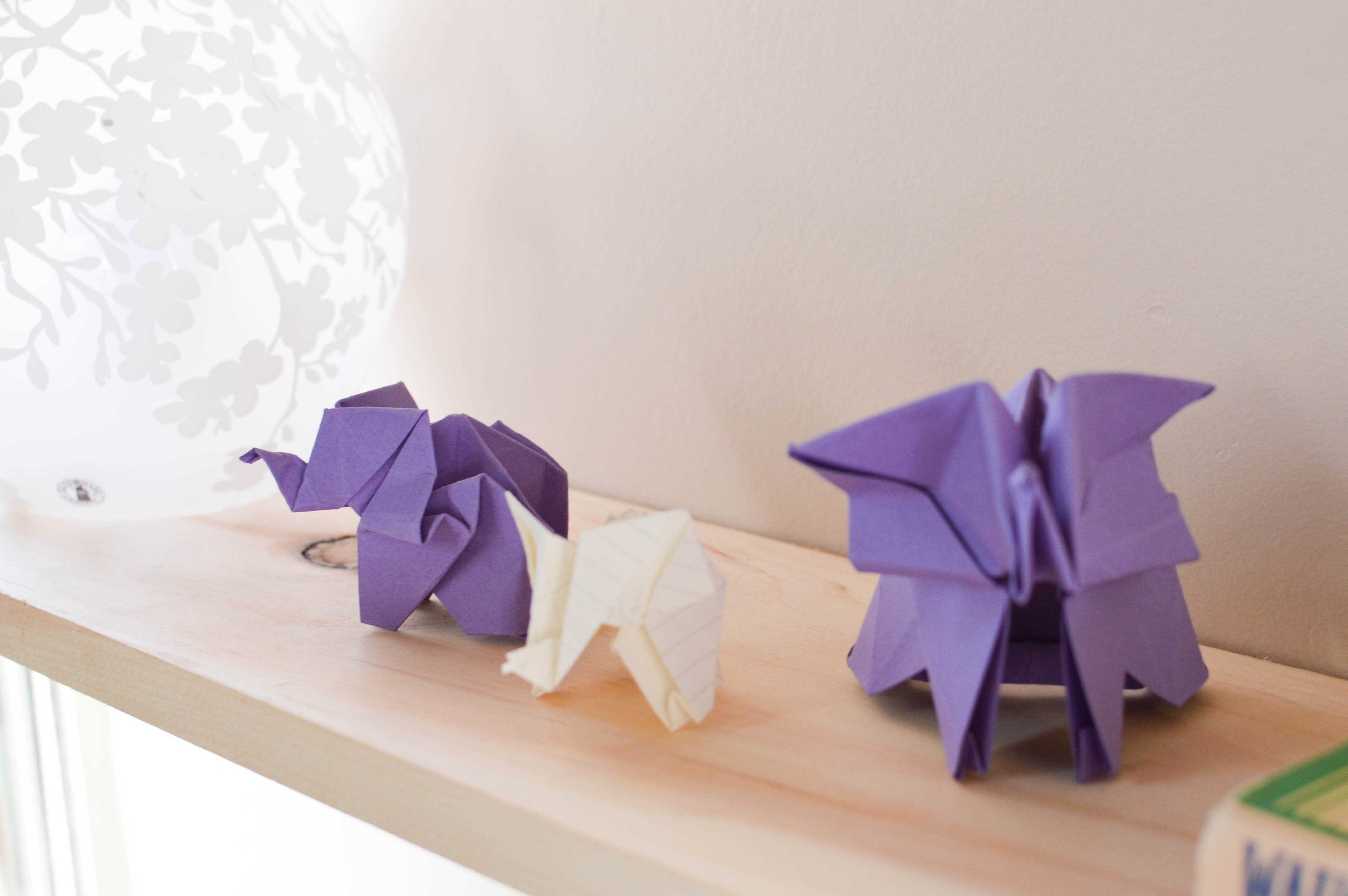 What are the hours and location of the PSC?
We are located in room 411 the University Centre and open on weekdays from 11 AM – 5 PM (ET). We have suspended in-person support until further notice due to the spread of Covid-19. Check out our Hours & Location page and Appointments page for more information.
Who can go to the PSC?
All McGill students are welcome to drop by the PSC! In the past, students have dropped by the PSC for different reasons such as academic stress, relationship problems, homesickness. We're also happy to help students navigate McGill's many resources. We are BIPOC (Black, Indigenous, or Person of Colour) and 2SLGBTQIA+ (Two-Spirit, Lesbian, Gay, Bisexual, Transgender, Queer and/or Questioning, Intersex, Asexual, Plus) friendly and you may make preferential appointments requesting a supporter who identifies as a member of one of these communities.
How does a support session work?
When a student arrives at the PSC, they are greeted by a support lead who explains how a support session works and asks the student to sign a document consenting to the PSC's confidentiality policy. Next, the student enters a private Zoom breakout room or private room with one peer supporter. The student can discuss anything on their mind while the peer supporter listens with a non-judgmental ear. The peer supporter provides understanding, support, and, if desired, information regarding resources at McGill. A session lasts up to 45 minutes. Students are always welcome to return to the PSC for further support.
*Note that we will do our best to ensure confidentiality through asking for the use of headphones and supporters in a private room of their own, but due to the nature of remote support this may not be feasible.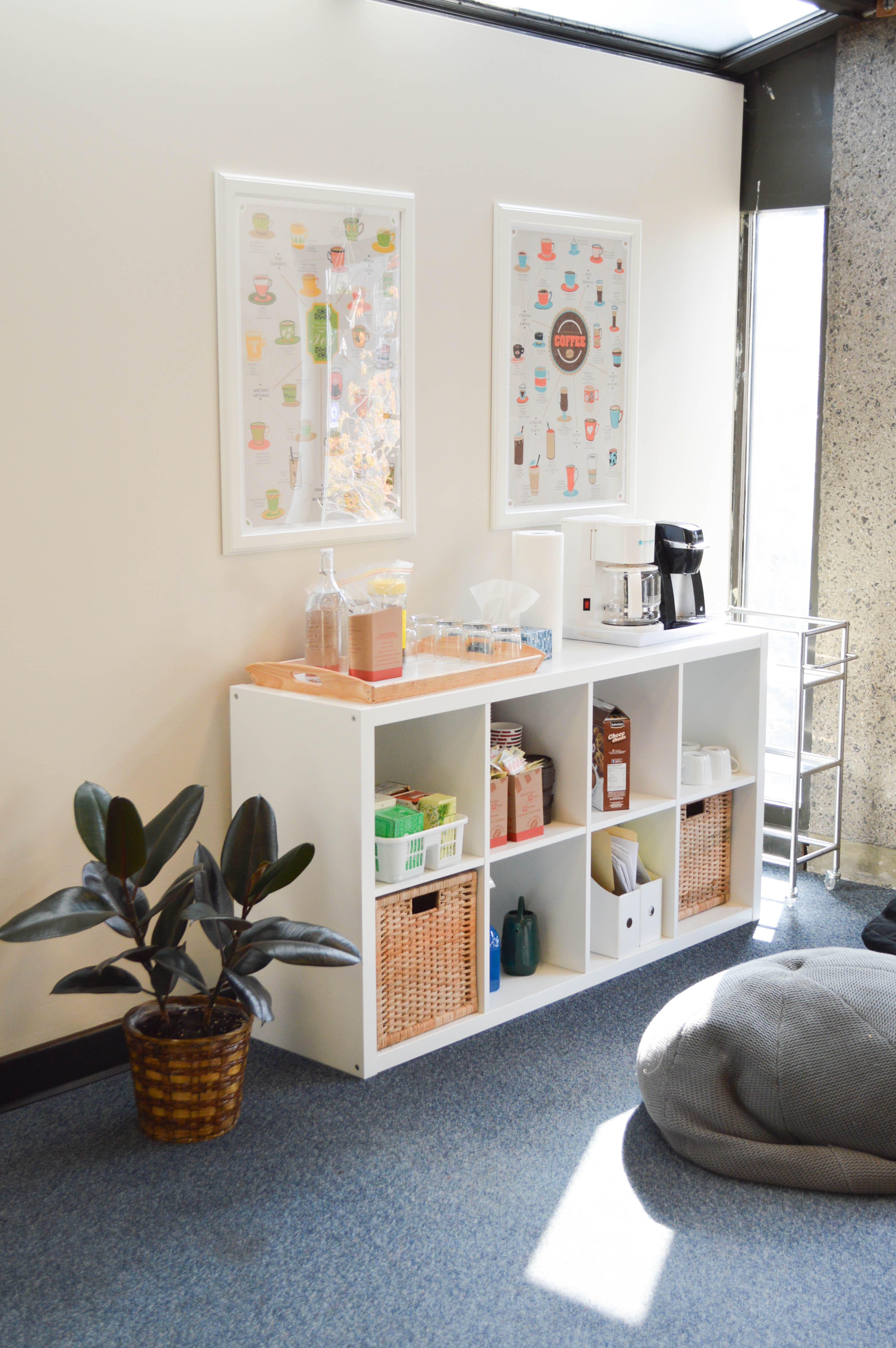 Who are the PSC volunteers?
The PSC volunteers are dedicated and empathetic McGill students that have gone through a rigorous selection process consisting of an online application followed by an in-person interview. All the PSC volunteers have signed the PSC's volunteer agreement and so will keep all session content confidential.
How are the PSC volunteers trained?
The PSC volunteers complete more than forty hours of training on topics such as active listening, ethical conduct, confidentiality and a range of common student issues. Trainings are led by professionals in the McGill and Montreal community; past and current trainers include representatives from McGill Mental Health Service, McGill Counselling Service, Rez Project, SEDE, and the Office of the Dean of Students. To ensure that our volunteers are adequately prepared for a supporting role, the volunteers complete numerous role plays.